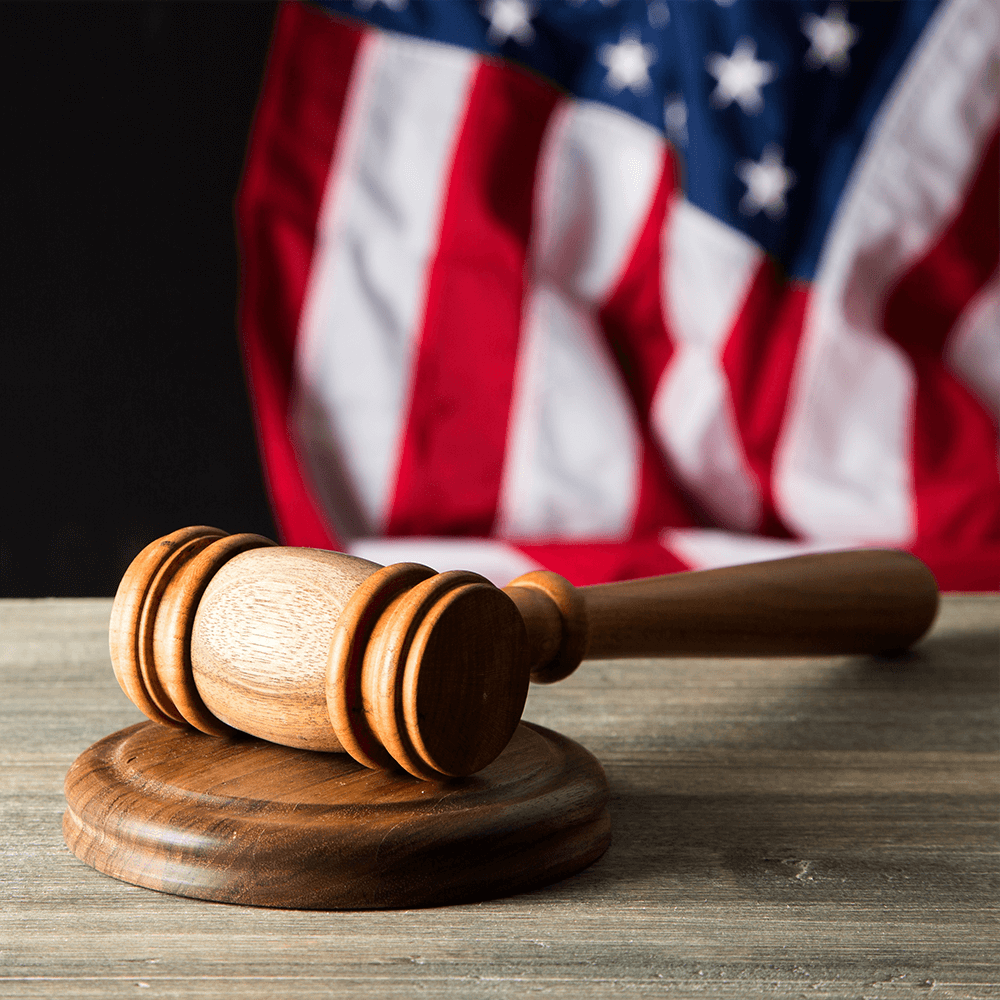 Can my student loans be discharged?
---
Education Loans Can Be Discharged in Bankruptcy
What is behind the perception that student loans cannot be discharged in bankruptcy? It is true that it can be more difficult to discharge many student loans than other types of unsecured debt; the Bankruptcy Code provides a more difficult test for relief (a showing of "undue hardship") and an extra step in the process (an "adversary proceeding," essentially a lawsuit within the bankruptcy). However, some borrowers may not realize that discharge is still possible even under that standard and extra step.
Importantly, some loans that borrowers may think of as "private student loans" are not subject to that standard and extra step. Instead, some private loans for educational purposes can be discharged in a normal bankruptcy proceeding, just like most other consumer debts.
For example, several types of loans associated with education expenses are dischargeable in bankruptcy, like most unsecured consumer debt. These loans for education expenses are not subject to the more difficult standard and extra steps. These loans could include, for example:
Loans where the loan amount was higher than the cost of attendance (such as tuition, books, room, and board), can occur when a loan is paid directly to a consumer.

Loans to pay for education at places that are not eligible for Title IV funding, such as unaccredited colleges, a school in a foreign country, or unaccredited training and trade certificate programs.

Loans made to cover fees and living expenses incurred while studying for the bar exam or other professional exams.

Loans made to cover fees, living expenses, and moving costs associated with medical or dental residency.

Loans to a student attending school less than half-time.

What do I need to know about student loans in bankruptcy?
If you find yourself in a situation where you are considering bankruptcy, there are a few things you should be aware of when it comes to your student loans.
This may not eliminate your student loan debt, as student loans are rarely discharged in bankruptcy.

Once you've filed for or begun bankruptcy proceedings, your creditors are notified, including your student loan servicer, and an automatic stay begins.

The automatic stay prohibits creditors from continuing collection efforts during your bankruptcy case.

If your student loans are not discharged in your bankruptcy case, the student loan servicer will resume collection efforts once the case is over.

Even if you are in a pending bankruptcy, interest will continue to accrue, so the total amount you owe may be higher. Please consult with a bankruptcy attorney to discuss your options.
Remember, if you find yourself in a situation where you are considering filing bankruptcy, or if you are simply having trouble paying, we have many repayment plans to fit your budget and ways to postpone payments